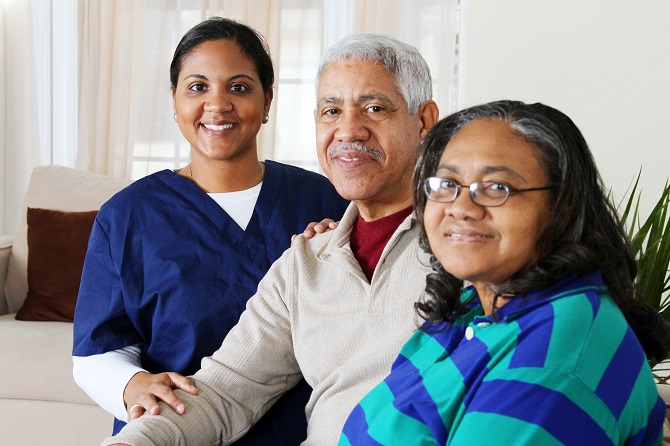 Have you recently been released from the hospital after being admitted for an illness, a mild heart attack, or a stroke? You may not be ready to return to full freedom once you leave the hospital in some cases. Bringing someone into your home to assist you, however, can be stressful. What if they try to change your habits or disregard your preferences?
An Amazing Personal Care Corp. recognizes how distressing such situations can be. That is why we work closely with you to answer all of your questions so you can feel assured in your decision to choose an in-home caregiver.
We are a reputable home care agency. That means we adhere to high care standards and meticulously evaluate each caregiver we employ. We thoroughly check all of our personnel to ensure that they have the credentials, skills, and personality to serve you well. It means you can rely on us to deliver the best home health care in Pennsylvania possible, to treat you and your home with dignity and respect, and to ensure you are satisfied with the service you receive.
We can provide as much or as little assistance as you need, such as housekeeping, personal care, errand service, mobility, and more. Before establishing a tailored plan, we will discuss your needs and expectations with you to help you decide the best care plan.
We want you to feel entirely at ease with the caregiver who will be with you at home. That is why we make every effort to match you with the best caregiver. Our goal is not only to offer you with exceptional home care in Pittsburgh, Pennsylvania, but also to establish a pleasant relationship with you based on trust.
Give us a call today!