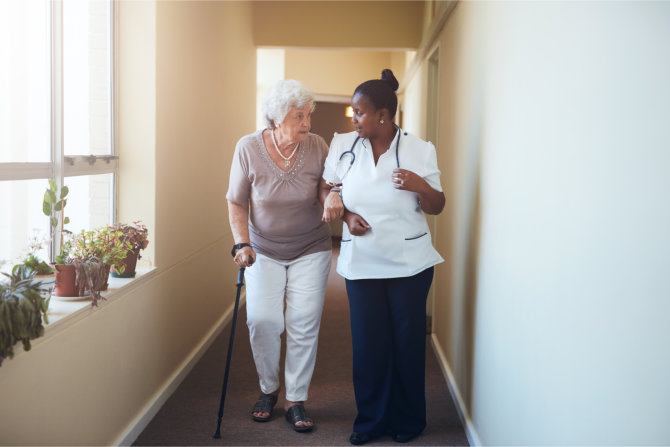 Living independently throughout our lives is what all of us prefer. It's such a nice feeling to be able to decide on and do the things that we enjoy and love. But there will come a time when living independently becomes very challenging or, worse, impossible such as in the case of old age, chronic illness, or physical disability. In these cases, we need the assistance of healthcare professionals. We can either avail of such aid from hospitals and other institutionalized health care settings or from home care agencies like the home care in Pittsburgh, Pennsylvania that deliver these services straight to our homes. It's a given that we favor the latter for us to keep our independence as much as possible. Let's look at some of the following services that we can receive from home care agencies.
Personal care
Home care agencies can provide us with various personal care services such as aid in doing household chores, cooking and preparing meals, and help in keeping our personal hygiene like bathing, dressing, grooming, etc. This enables us to live more comfortably in our homes despite the challenges brought by old age, health issues, or physical disability.
Medical services
We can receive services when it comes to the provision of medical supplies and equipment such as reachers to help us get things in high places or perhaps a scooter to assist us in moving around. This can aid us in living independently. We can avail of nursing care at home as well.
Meal preparation services
Home care agencies make mealtime more manageable because it reduces the amount of food wasted if our loved ones have specific dietary restrictions. A caregiver can assist and educate us on what meals we can prepare so that our loved ones get the nutrients they need.
Caregiver services
If our loved ones or certain family members take care of us, we can give them a much-needed break by hiring professional caregivers from home care agencies such as home health care in Pennsylvania.
An Amazing Personal Care Corp. makes sure that we have the most qualified healthcare professionals and the best quality equipment to make it possible for us to continue living independently.