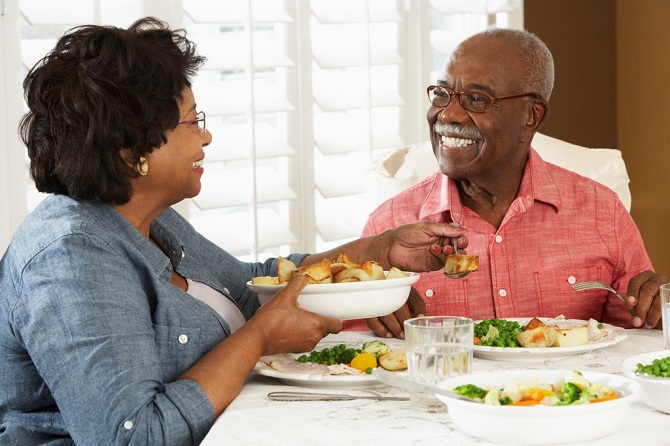 We all know that fruits and vegetables are good for us. But sometimes, seniors can be a tad bit picky. So how can you make sure they get enough greens?
An Amazing Personal Care Corp has the first-hand experience when it comes to dealing with picky seniors, and we are here to share with you some of the best tips to get your loved ones to eat and enjoy their greens! Take a look:
Know their reasons

Communication is key when it comes to home care in Pittsburgh, Pennsylvania. As the caregiver and loved one, you need to understand why your senior dislikes the food you give them. This way, you can make the necessary changes or negotiations.

Maybe they experience some difficulty eating certain fruits and veggies, or that they're tired of eating the same type of greens in every meal.

Start the day right

You may not know this, but you can mix greens with fruit smoothies. This creates a delicious breakfast drink that your loved one will always be looking forward to. Plus, they don't have to worry about chewing anything since they can just slurp it up through a straw!

Ask them

Another thing we do in home health care in Pennsylvania is to ask our seniors what fruits and veggies they prefer. Then we include their preferences into the next and succeeding meal plans.
If you want to learn more about personal cares services for seniors, give us a call at 412-231-2400.