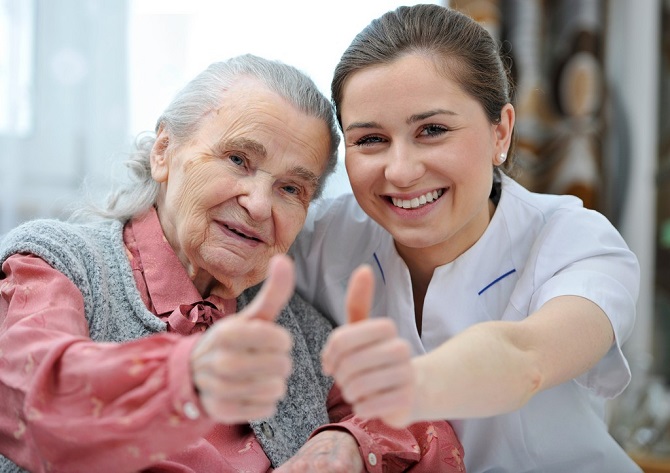 Aging is never easy, especially for seniors. We will eventually reach a time in our lives where a lot of things may start to feel impossible to do. This is where home health care in Pennsylvania can help.
Through home care in Pittsburgh, Pennsylvania, seniors are given the opportunity to live safer and more independent lives in their own homes. But how can you be sure that you're choosing the right home care agency for your needs?
An Amazing Personal Care Corp. is here to share the "green flags" of high-quality and trustworthy personal cares service providers. Take a look:
Safety of clients
Your loved one's safety should be the agency's topmost priority. The staff you meet and encounter should make your feel comfortable and assured. They should also guarantee your loved one's safety from any form of harm or abuse.
Prioritize skills over certificates
Take note that an agency that gives proper and regularly updated training to their staff is more reliable than agencies that hire people based on the certificates they have. So make sure to ask what your prospective home care agency looks for in their applicants.
Excellent and accessible customer care
There's no such thing as a perfect home care agency. So you need to make sure that whenever you have some grievances or want some changes, your home care agency is willing and ready to come up with the best solutions to the current issues.
Learn more about senior care by calling us up at 412-231-2400 to get in touch.