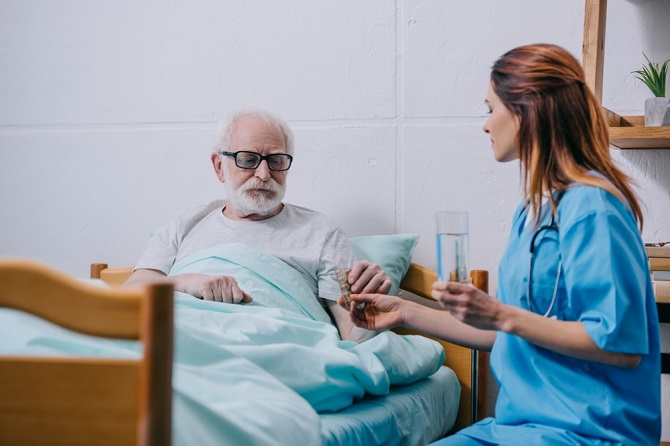 Diabetes, hypertension, elevated cholesterol levels, kidney problems, and insomnia are just some of the most common conditions found in seniors that require medication. If you're taking care of an older loved one, chances are, they probably have more than one of these conditions. Meaning, they also probably need multiple medications.
For quite some time, we have been providing professional Home Health Care in Pennsylvania to individuals who need extra help and assistance at home. We at An Amazing Personal Care Corp are aware that not all family caregivers know about the negative effects of multiple prescriptions. These are just some things to keep in mind.
"Polypharmacy," a term doctors use when a senior is taking a lot of different medications. This raises the risk of side effects, which can, in turn, make medication management more difficult.
Medication side effects can lead to taking yet more medication.
You can avoid the "prescribing cascade" by updating everyone involved in your care with the latest medication/prescriptions you are taking.
Your pharmacist is an important member of your health team; take advantage of their expertise and know-how to ensure your safety and health.
When trying to effectively manage medication, it's best to get professional Home Care in Pittsburgh, Pennsylvania.
A certified caregiver can provide your loved ones with not just medication management but also Personal Care services.
Know more about the benefits of professional home health care by contacting us today!