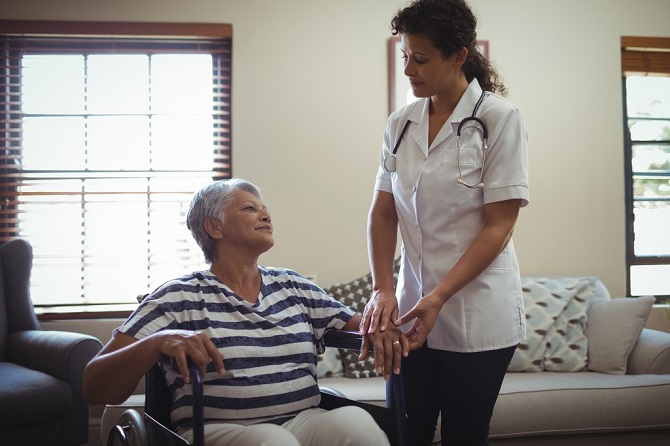 According to the Centers for Disease Control and Prevention, more than one out of four older people falls each year. Falls lead to 20-30% of mild to severe injuries and are the underlying cause of 10-15% of all emergency department visits.
There are many possible outcomes from a senior's fall. We at An Amazing Personal Care Corp. — a licensed provider of professional Home Care in Pittsburgh, Pennsylvania — wanted to share with you 3 of the most common long-term consequences of falls among older adults in an attempt to encourage everyone to increase fall safety precautions at home.
Reduced Independence
Falls not only injure a person physically, but it can also bring an older adult to question their capabilities. They might start to doubt whether they can manage to complete tasks such as going down steps, cooking, or taking a walk outside alone.
Multiple Falls
A single fall is all it takes to start a chain reaction of falls. These falls can, again, result from a senior's loss of confidence. This is why seniors, as well as their caregivers, must take falls seriously to prevent further falls from happening in the future.
Family Impact
Family caregivers may find themselves rushing home from the office on most days, trying to make sure that mom or dad is safe.
There are plenty of ways a family caregiver can ensure the safety of their loved ones while they are away. One of those is by getting reliable professional Home Health Care in Pennsylvania.
A certified caregiver can offer seniors Personal Care services that can help improve health and quality of life.
For more details about our programs, please contact us here.