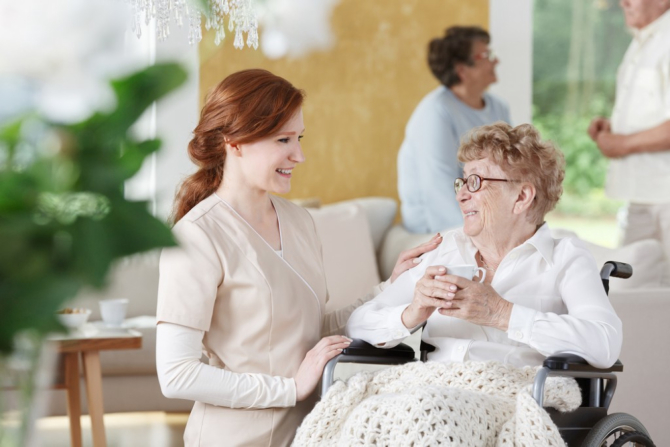 Caring for an ailing or aging loved one at home is beneficial if you like them to enjoy the warmth of being with familiar people. But if you think you can't do the caregiver tasks on your own, hiring a provider of senior home care in Pittsburgh, Pennsylvania is the practical option.
Why Does Choosing the Right Provider Matter?
But don't hire just anyone. Find a provider of personal home health care in Pennsylvania who can meet your loved ones' needs in all areas. Remember that your choice of provider could affect the emotional, physical, and mental well-being of the elderly.
What to Consider When Hiring a Personal Care Provider?

To hire a great provider, consider the following factors:

Personality – Is the provider capable of building a great rapport with the elderly? Hire someone who shows genuine care.
Skills and Competence – What are the skills of the provider and the services he or she can provide? You'd want to hire someone who's fully certified and trained to do home healthcare tasks.
Experience – How long has the provider been practicing? Before you hire, care to ask about some feedback from previous clients to know the provider's service quality.
Affordability – How much do you need to pay weekly, monthly, or annually? Does the provider accept insurance and other payment options? Remember, it's just a matter of shopping around for a kind of service that doesn't cost a fortune.
If you're in Pennsylvania and are looking for a provider who can meet these requirements, feel free to drop by An Amazing Personal Care Corp. The agency boasts of a team of top-performing healthcare professionals offering services in senior and personal cares.