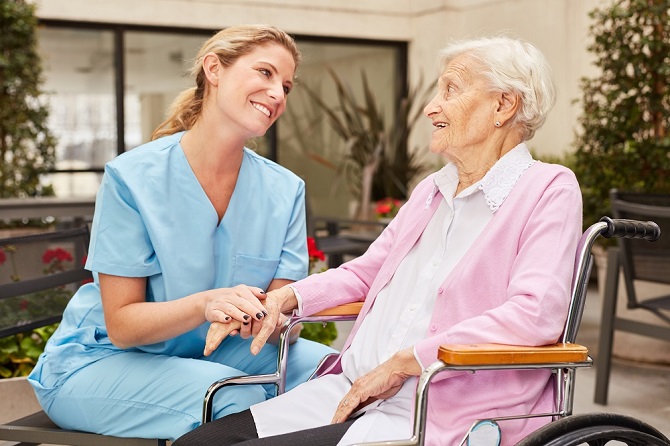 Even while it sounds lovely, we absolutely need care, especially from the individuals we trusted the most. If you are well-cared-for and treated with respect by the right individuals, it can help to improve your overall well-being. Receiving the care we require in the comfort of our home, where every area is familiar to us, is even more reassuring. Home care in Pittsburgh, Pennsylvania, was developed as a response to this need. Your best choice will surely be An Amazing Personal Care Corp. We'll let you know how sincere our care is if you choose to make us your primary source of home care!
All of the services we provide, particularly our home health care in Pennsylvania, will undoubtedly show the sincerity of our care.
We want to give each and every one of our clients not only high-quality services but also the kind of services they will certainly remember for the rest of their lives. Your improvement will be ensured by our commitment to providing you with the care you need at home. Your willingness to entrust us with all your care needs will give us the utmost satisfaction, and you can guarantee that we will give you the best caliber of care services.
Having us as your home care provider will make sure that you can effortlessly and conveniently satisfy your personal care needs.
There is no doubt that you will receive care from qualified and compassionate professionals from our team. We desire to assist you in improving with our genuine care. Please don't hesitate to get in touch with us if you have any queries about our services or schedule an appointment with us to talk about your needs!