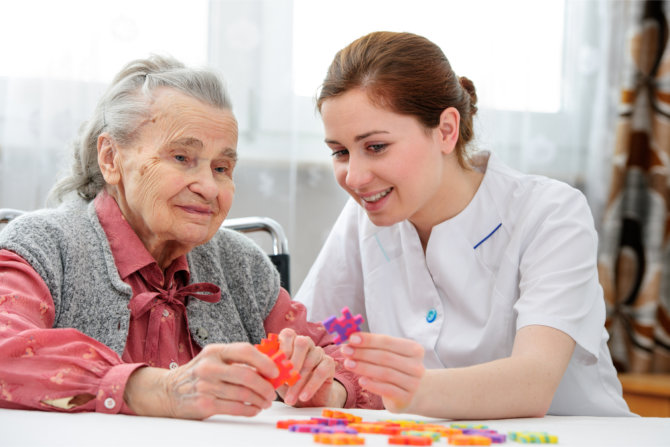 Today, an increasing number of seniors prefer to age at home. Staying at home alone, on the other hand, puts them at risk of isolation and loneliness. Social isolation is a serious public health issue that can lead to several medical conditions, from dementia to heart failure.
 
As a result, An Amazing Personal Care Corp., a provider of home care in Pittsburgh, Pennsylvania, also offers companionship services to our elderly clients requiring extra assistance and supervision at home.
 
Some of the benefits of receiving companionship are as follows:
Receive daily assistance
The most practical benefit of home care services is the ability to receive daily assistance at home. Our in-home caregivers provide comfort and stimulating conversation while ensuring your senior loved one's needs are met. That could include assistance with personal care or housekeeping duties.
Increased recovery time
Receiving home care can be beneficial if your senior loved one is injured or ill. Having a companion or buddy nearby facilitates the rehabilitation process by ensuring that their needs are met while also providing someone on whom they can rely.
Alzheimer's disease prevention
According to research, socially isolated seniors are more likely to develop dementia. Seniors can improve their cognitive function by engaging in daily conversation through companionship services. Because companions are trained to entertain seniors, having a friend on whom they can rely can improve their physical, mental, and emotional health. Companions can help seniors with activities such as playing board games, participating in favorite hobbies, and engaging in light to moderate exercise.
Home health care in Pennsylvania can provide companionship for any age. If your loved one requires one, we are always willing to help. Call us today for an evaluation.