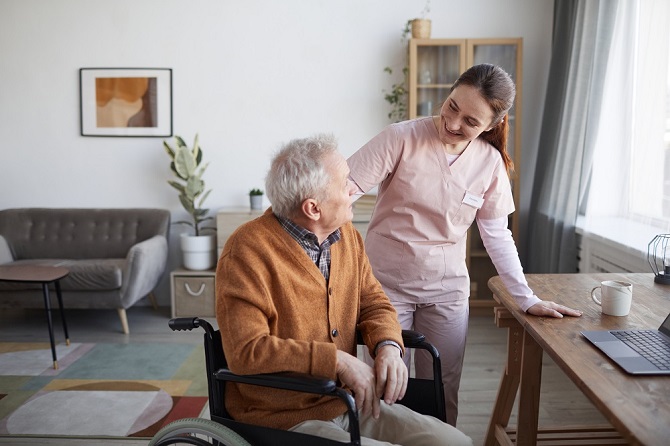 You may have a number of choices for home care in Pittsburgh, Pennsylvania, but An Amazing Personal Care Corp. has qualities that set us apart. Our commitment to offering excellent solutions that satisfy the particular requirements of your in-home care needs will make a difference in your life. We believe that healthcare is constantly changing. That is why we make sure that we get to know your situation better by assessing you holistically. 
Every caregiver on our staff has received specialized training to be the ideal, trusted companion to be with you at home. You don't have to worry when a family caregiver had another important appointment that they need to attend to because our caregiver will accompany you at home. We are well aware of how essential being at home is. This is the reason why we provide high-quality home care so that you can still receive the care you need in the convenience of your own home. 
When it comes to offering our clients and their families high-quality services, our home health care in Pennsylvania never makes shortcuts. We will provide you with as much or as little support from our caregivers as you require.
Your personal care needs are also vital to us, so rest assured that they will be met right away. We will offer you the right care plan that is according to your preferences and requirements. The desire to help people overcome obstacles so they can successfully live independently in their homes and improve the quality of their lives led to the creation of our home care agency. We are excited to serve you. Please contact us today!