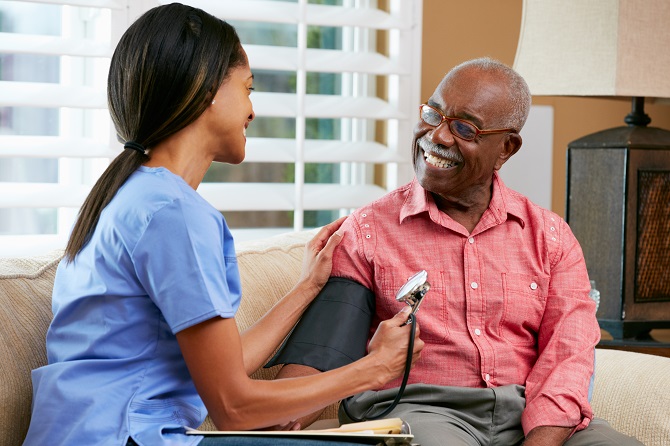 Seniors who are diagnosed with several health conditions are most likely prescribed multiple medications taken daily. However, due to forgetfulness and confusion, they are susceptible to medication errors. This can lead to adverse drug effects and poor patient outcomes.
That is why providing them assistance and a daily reminder on their medications can help improve their adherence or compliance.
Here are some tips for your senior's safety and proper medication:
Create a daily schedule of their medication intake and post such in a visible place. Try to enlarge the print to cater to seniors with poor vision.
Set an alarm for their time of intake to avoid missing their doses.
Use pill boxes to organize their medications and avoid overdosage.
An Amazing personal care Corp. is a provider of home health care in Pennsylvania devoted to providing quality personal care services to your senior loved ones. Our team of caregivers is specially trained to be the best companion who will stay at your senior's side and support them as much as they need.
Our home care in Pittsburgh, Pennsylvania does not discriminate against any person. Our only goal is to provide high-quality services to our clients in the comforts of their homes while also helping them maintain their independence.
For further inquiries on our personal care services, you can visit our website at https://www.anamazingpersonalcarecorp.com/ or call us at 412-231-2400.