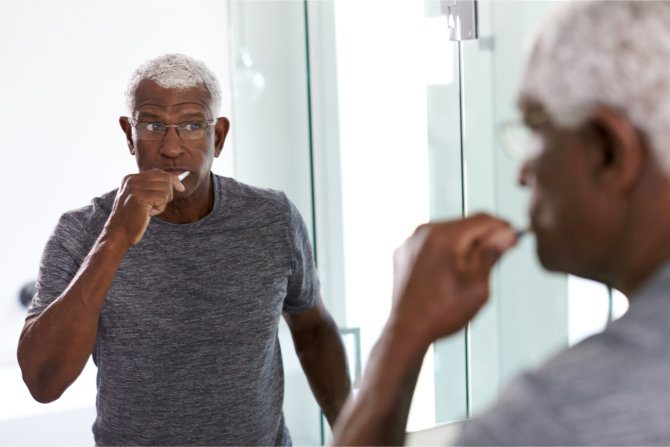 Having a healthy set of teeth is essential to a senior's overall quality of life. When older adults neglect their oral health, it can lead to various complications not only on the status of their teeth but also on their immune system. Oral neglect leads to the accumulation of plaque and tartar that can cause infections and gum disease, which can directly affect their ability to consume and can lead to serious health conditions, such as heart disease, cancer, or respiratory problems.
To prevent these from happening, here are some effective oral care tips for seniors to try:
Brushing at least twice a day with the use of good toothpaste and soft toothbrush with the right bristle
Flossing daily to reduce the risk of tooth decay and gum disease
Visiting your dentist regularly is vital to optimal oral health in seniors
An Amazing Personal Care Corp. is a provider of home care in Pittsburgh, Pennsylvania, where each client is considered the center of our quality service, dedication, and effort. We ensure to deliver reliable personalized and cost-effective healthcare services to help them attain a good quality of life in their old age.
Some of our personal care services include the following:
Assistance with personal hygiene such as bathing, dressing, grooming, oral and skin care
Medication Reminders
Walking, ambulation, transferring, and many more
To know more about our home health care in Pennsylvania, you can visit our website at http://www.anamazingpersonalcarecorp.com/ or reach out to us at 412-231-2400.