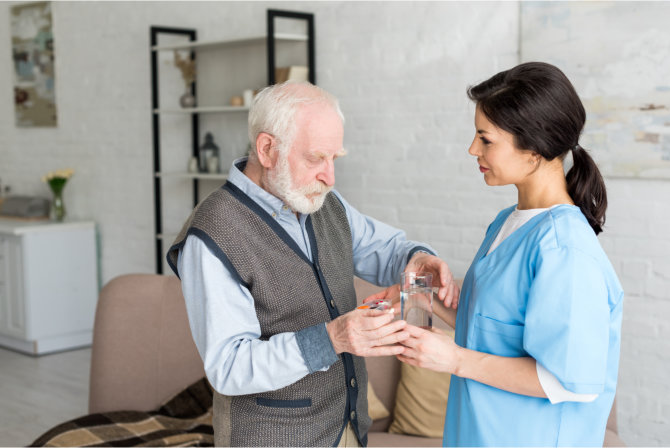 Medicines need to become updated as much as possible. It helps if you assign someone to care for the supplies and expiration dates. You can find one from home care in Pittsburgh, Pennsylvania. Experts will know that there are routine changes to make if the lifestyle is not good.
Keep up with the times and partner with home health care in Pennsylvania. There are care specialists who will know the best methods of dealing the medication reminders. These are the suggestions that the experts from UMH.Org:
Schedule doctor appointments.
It helps that you will have the updated medicines. It would improve the health of your elderly adult. You should take the best possible way to maintain a healthy state.
Know if you need food or liquid.
The carer will know how to manage the side effects if there are any. It would also be better to know the counter-indications.
Make sure to know when to take medication.
There are multiple medications that you have to remember, a caregiver can handle the decision and remind you of the schedule.
Personal care that deals with medication can create confidence in you as a family member. You will have a great balance at home when a carer is qualified to improve the routine for the elderly.
An Amazing Personal Care Corp. is the organization to contact. You will know the best practices with their care professionals that know the way for the path of medication management.