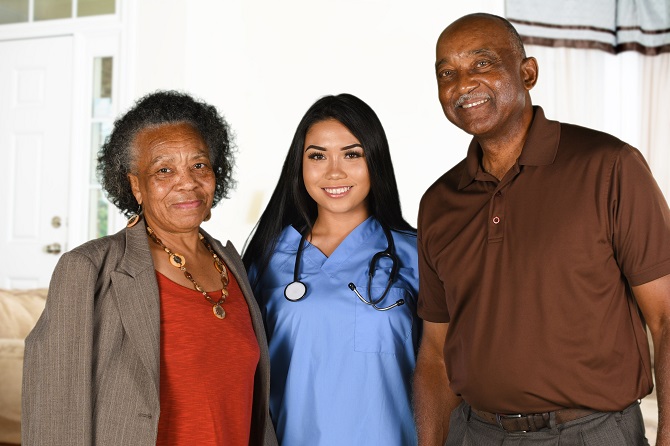 You may have heard people say that being a caregiver is physically and emotionally draining. Well, that's partly true, because you're not only just providing home care in Pittsburgh, Pennsylvania for an individual with special needs. You're also dealing with your client's emotional roller coasters. That can burn through even the most stoic person on Earth.
However, if you take a step back and switch to another perspective, working in home health care in Pennsylvania is a very rewarding and fulfilling experience. It's not just the pay. It's what you're giving back to your patients and their families that count.
Here are a couple of good reasons why being a caregiver is one of the noblest professions around:
You provide companionship to an elder who needs it.
More often than not, an elder's children are busy with their own families to be with their parents. You, as a caregiver, take that role of being a trusted companion for the senior.
You're making a difference in your client's life and their families.
Your assistance solves many problems for the client's family. You ease the concern of busy children who worry that their elderly parents might not be well taken care of in their absence.
You develop vital skills like multi-tasking.
Giving care to an elder or a person with special needs pushes you to learn how to effectively manage your time and multitask.
If you think you've got what it takes to be a compassionate and effective caregiver, come and contact us at An Amazing Personal Care Corp.! We'll help you find somebody who requires your skills in providing personal cares.