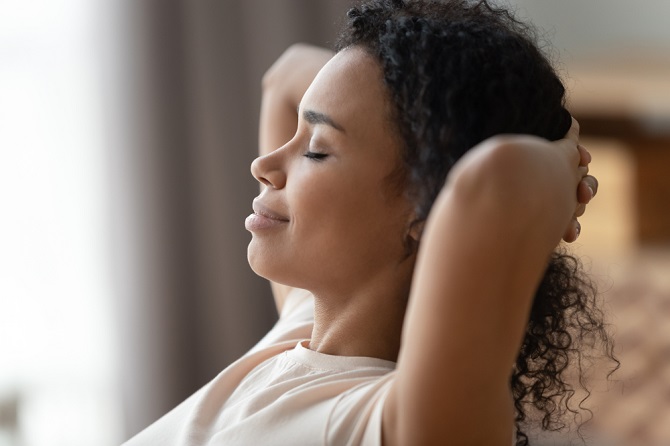 Your loved one is fortunate to have you as their caregiver. You are there for them to care for and assist with their needs. Your loved one needs you, and you are there for them.
But what happens when you are the one who needs care?
Self-care for care providers is often an avoided topic in conversations. While social media may have established a good following for the selfless and overachieving caregivers, we have to accept our side of being human— that we get exhausted, sick, or lost at some point.
The good news is you are not alone. Our personal cares program provides the support you may need to care for your loved one. We are not replacing your role. We are merely providing solutions for you and your loved one's requirements. Now that you know you can count on us, you can have some time to care for yourself.
How much sleep are you getting?
Rest and sleep are important for your body to recover and function at the best level you want it to be. Start getting adequate sleep while we care for your loved one.
How healthy is your diet?
Do you eat enough on time? Skipping meals will not save you time and money. We can help you prepare nutritious meals for the family.
How do you discuss these matters with the rest of the family?
Sometimes, the help we need is right there all along. Talk to your family and friends about the situation and explore solutions together.
An Amazing Personal Care Corp has been a leader in providing home health care in Pennsylvania.
Call us whenever you need home care in Pittsburgh, Pennsylvania.