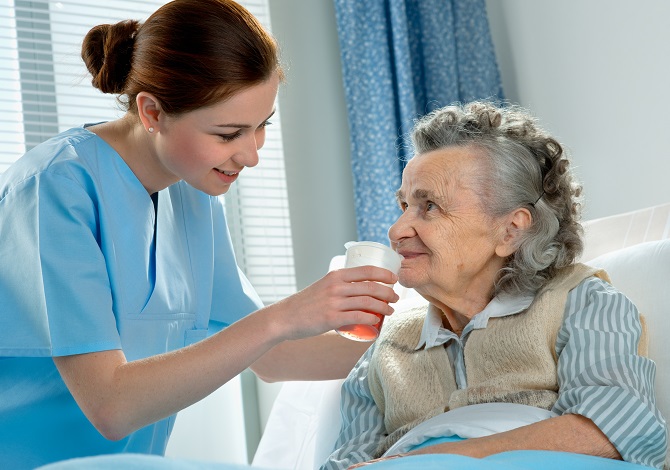 Our senior loved ones have care needs that must be met by someone knowledgeable in this field due to health reasons and aging. We all want the best for them; this includes providing them with as much comfort as they deserve. Taking use of home care in Pittsburgh, Pennsylvania, would be the best alternative for them to cope with their situation at home. They will be able to reach their health goals even if they stay at home in this manner.
An Amazing Personal Care Corp. offers home health care in Pennsylvania with a personal touch. We are aware of how each of our clients has unique requirements, and that is why we make extra effort to get to know their needs carefully through proper assessment and evaluation. We will develop a care plan that is especially for them. We are confident that in doing so, we will be able to meet their needs at home.
Aside from providing specialized care, we have the most dependable team that you can count on. Our team has the passion to look after your loved ones, and help them maintain a healthy lifestyle while they are in the place where they feel the most at ease. Having our caregivers as their companions will guarantee a better quality of life for your loved ones.
You can completely rely on our service of personal cares since we must serve you and your loved ones compassionately. We will strive to provide them with a loving and welcoming environment to ensure their comfort. Contact us today if you want to avail yourself of any of our services!