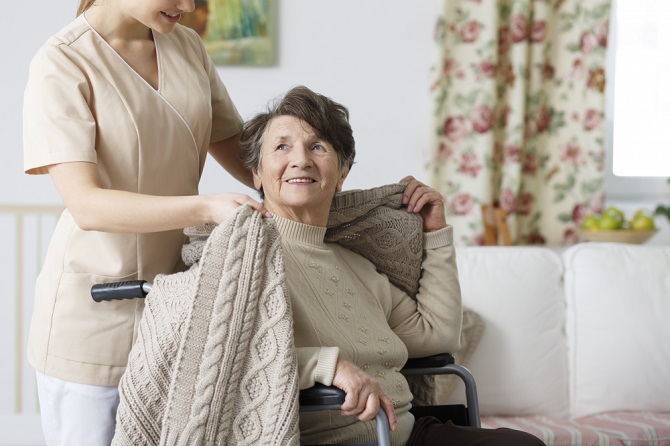 Life can take you on a variety of paths. School, a career, a marriage, and starting your own family can all lead you to success in life. When your parents get older, the distance can become a problem. It might be difficult to care for elderly parents when you live a long distance away. The greatest approach for you to assist your elderly parents is to provide them with home care in Pittsburgh, Pennsylvania.
Home care encompasses all professional support services that enable a person to live comfortably in their own home. In-home care services can support someone who is aging and requires assistance to live independently, someone who is managing chronic health difficulties, someone who is recuperating from a medical setback, or someone who has special needs or a handicap.
Even if you are away from your aging parents, a professional and compassionate caregiver from a reputable home care agency like An Amazing Personal Care Corp will make you feel at ease that they are well-cared for, living their lives to the fullest and that they have someone to accompany them and ask for help in times of emergency.
You may not be there physically to help them when they need you but you could provide them with the best personal care possible.
It is important to spend time with your aging parent. Plan your visit around the primary caregiver's schedule. Inquire about how you can help them or give them a break, and find out what your loved one requires. Make it a point to spend quality time with your loved one.
If you require home health care in Pennsylvania for you or a loved one call us today at 412-231-2400 or send an email at aapccorp@gmail.com.