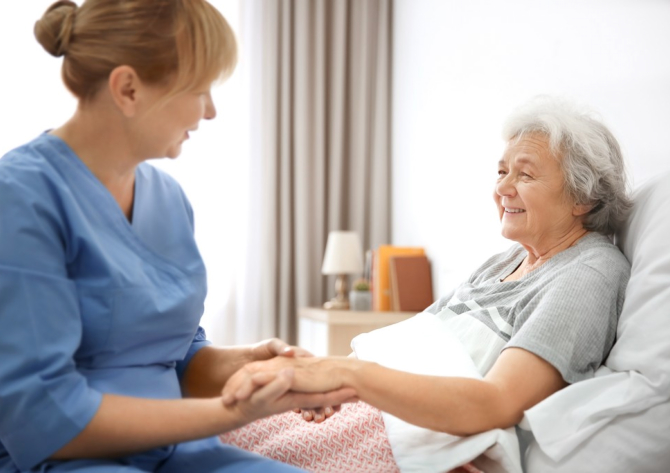 Caring for an elderly loved one is a rewarding role that comes with several challenges. However, when you and the rest of the family are discussing a more comprehensive care option, you may be considering home care in Pittsburgh, Pennsylvania. Home care provides a wide range of services to meet your elderly loved one's needs from the comfort of home.
Nonetheless, you may be unsure of when is the right time to seek home care. Likewise, we will discuss the signs to look out for that indicate a need for home care:
A messy, unkempt house.
You may have noticed your senior loved one's unkempt house during your last few visits. While household chores can be tiring for older adults, a messy home is usually a sign they're not physically able to clean up regularly. This may indicate mobility or vision problems and increases their risk of disease.
Poor personal hygiene.
A decline in personal hygiene is another sign indicating a decline in health. If your senior loved one appears disheveled or seems oblivious to their lack of personal hygiene, it may be time to seek a home care agency that provides personal care.
Loneliness or isolation.
Senior isolation is common due to several reasons, such as a deceased spouse or mobility issues. However, seniors who are socially isolated face a higher mortality rate as it increases their risk of depression and dementia.
Are you looking for a home care solution?
If so, An Amazing Personal Care Corp is a provider of home health care in Pennsylvania that offers high-quality services to meet your needs. From personal care to home support, get in touch with us to learn more about how we can enhance your loved one's quality of life at home.