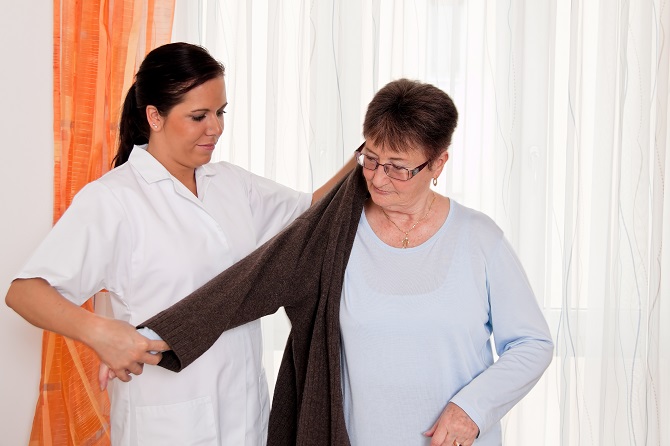 Limited mobility is one of the consequences brought by aging. Although it doesn't seem like a huge dilemma, it could lead to bigger problems in the future. On top of this, it could also compromise a person's quality of life. This is what home health care in Pennsylvania is for. Its main goal is to provide stress-free lives for seniors in their place of comfort.
Through home care, seniors will get assistance in doing activities of daily living. As we all know, seniors may struggle with daily routines. What's simple for others to do can already be too strenuous for them. A perfect example of this is personal hygiene. Younger people can do personal care effortlessly. However, it's another story for seniors. Unfortunately, letting them do this on their own isn't ideal for their safety.
For their safety, it is best for seniors to be guided in observing personal hygiene. It isn't only about ensuring their safety, but it is also an excellent way to make sure that they will be able to do it properly.
If you're tasked to assist a senior in doing personal care, take note of these guidelines:
Make the senior feel relaxed by reassuring him/her.
Prioritize his/her opinion.
Check if the bathroom floor is slippery.
Use durable continence care tools.
Let him/her be independent as much as possible.
Establishing a good relationship with the senior is unarguably beneficial, too!
An Amazing Personal Care Corp. offers reliable home care in Pittsburgh, Pennsylvania to help seniors achieve graceful aging.